In yesterday's MSBI training class in Mumbai one of our students got the following error "Skipping data rows" as shown in the below figure.

The error itself was not explanatory but when we debugged further we found it was because of uneven number of columns in source and destination files.
Actually we had two CSV files as shown in the below figure. The first CSV files is proper and the second CSV file has missing columns (Country, state, product and sales person).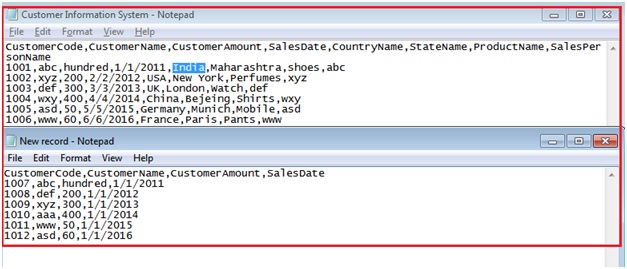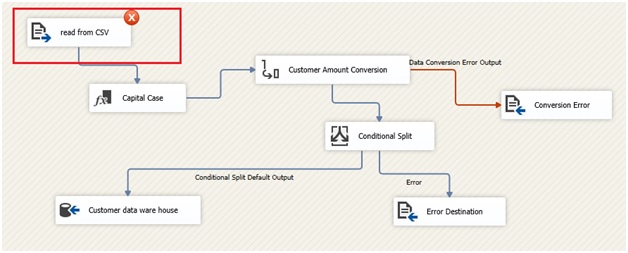 The second file was the culprit. Once we fixed the second files with proper columns everything ran smoothly.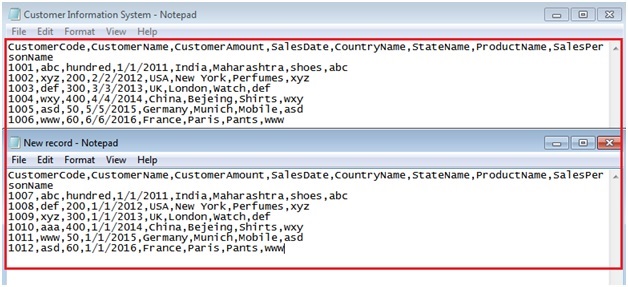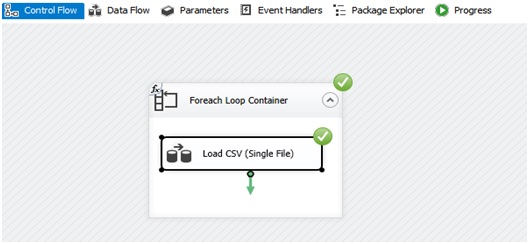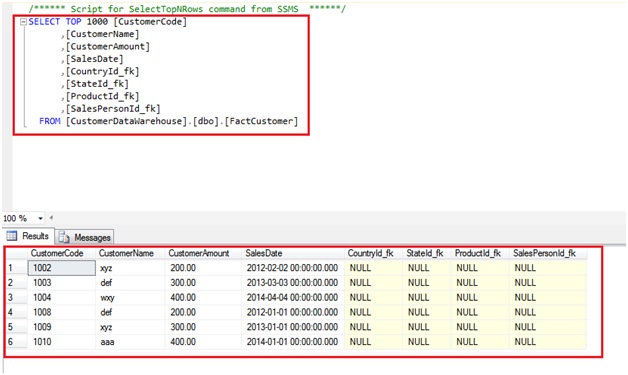 We thank all our students who have attended our current MSBI classes in Andheri Mumbai this week and we wish the best of luck for their future success.
Comments
comments